Why Stein Collection?
Stein Eriksen Lodge received the honor of being on the list of Travel & Leisures Top 10 Resorts in Utah 2023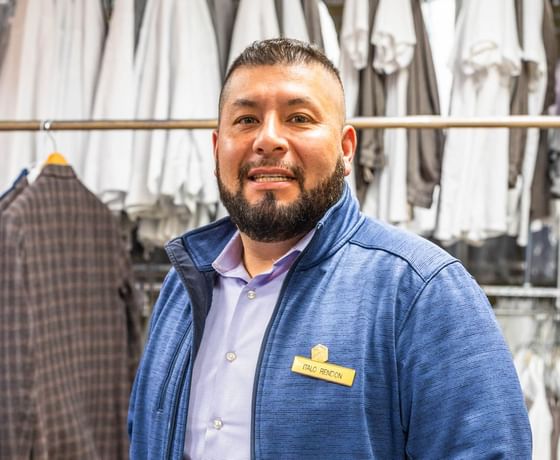 Italo Rendon
Italo is the Director of Housekeeping at Stein Eriksen Lodge. What he likes most about working here is the culture, the company values, and, most importantly, the growth opportunities. "I came here 7 years ago working as a supervisor, and now I am the Director of Housekeeping for the Lodge. I've been working in the hospitality business for about 23 years, and this is the best company I have ever worked for."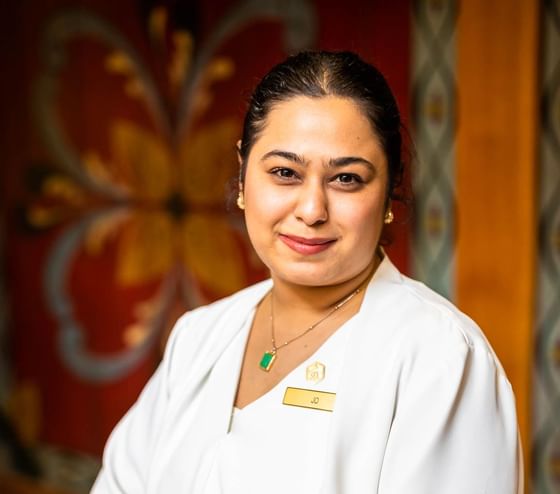 Jyoti "Jo" Ramani
Jo is here on a yearlong J-1 intern visa working at the Stein Eriksen Lodge as a Front Desk Agent. One of her favorite parts of the job is how accessible leadership is at the Stein Collection. From her Front Desk Manager all the way to the Executive team, Jo loves how easy it is to converse with and learn from them. After waiting two years for her visa to come through, Jo feels it was well worth the wait! Her experience has instilled confidence in her professional career beyond what she could have hoped for at the outset of her visa program.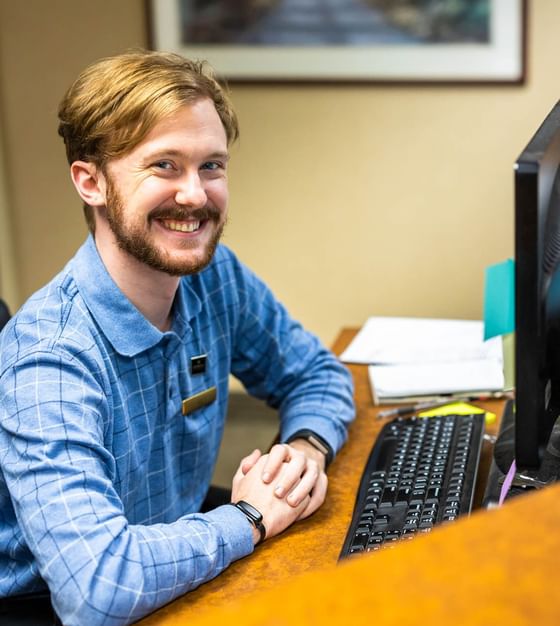 Will Tebay
Will is the Team Member Engagement Coordinator and has been with the team since early 2022. He loves that his role enables him to see, interact with, and help team members daily. He loves that his role is to bring fun and excitement to team members through events and activities. The icing on the proverbial cake for Will is the free team member meal provided each day he is on shift.
Slideshow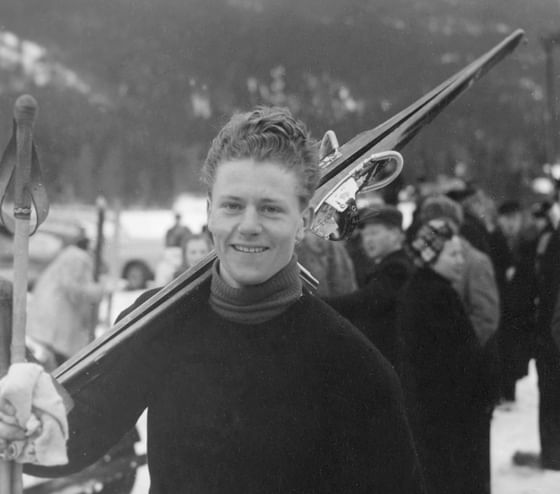 BE A PART OF SOMETHING LEGENDARY
Our namesake, Stein Eriksen, is at the heart of all we do. His commitment to excellence throughout his life and in his champion skiing career inspires our team to deliver impeccable hospitality and service.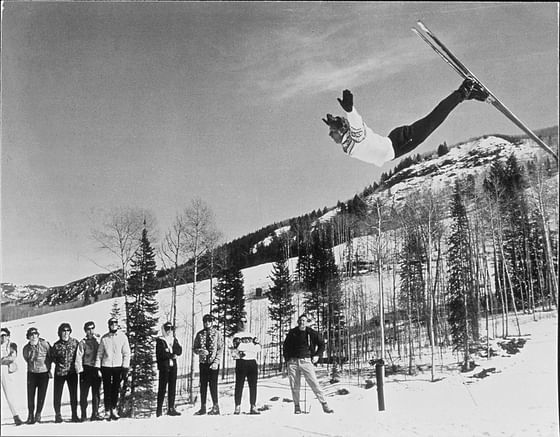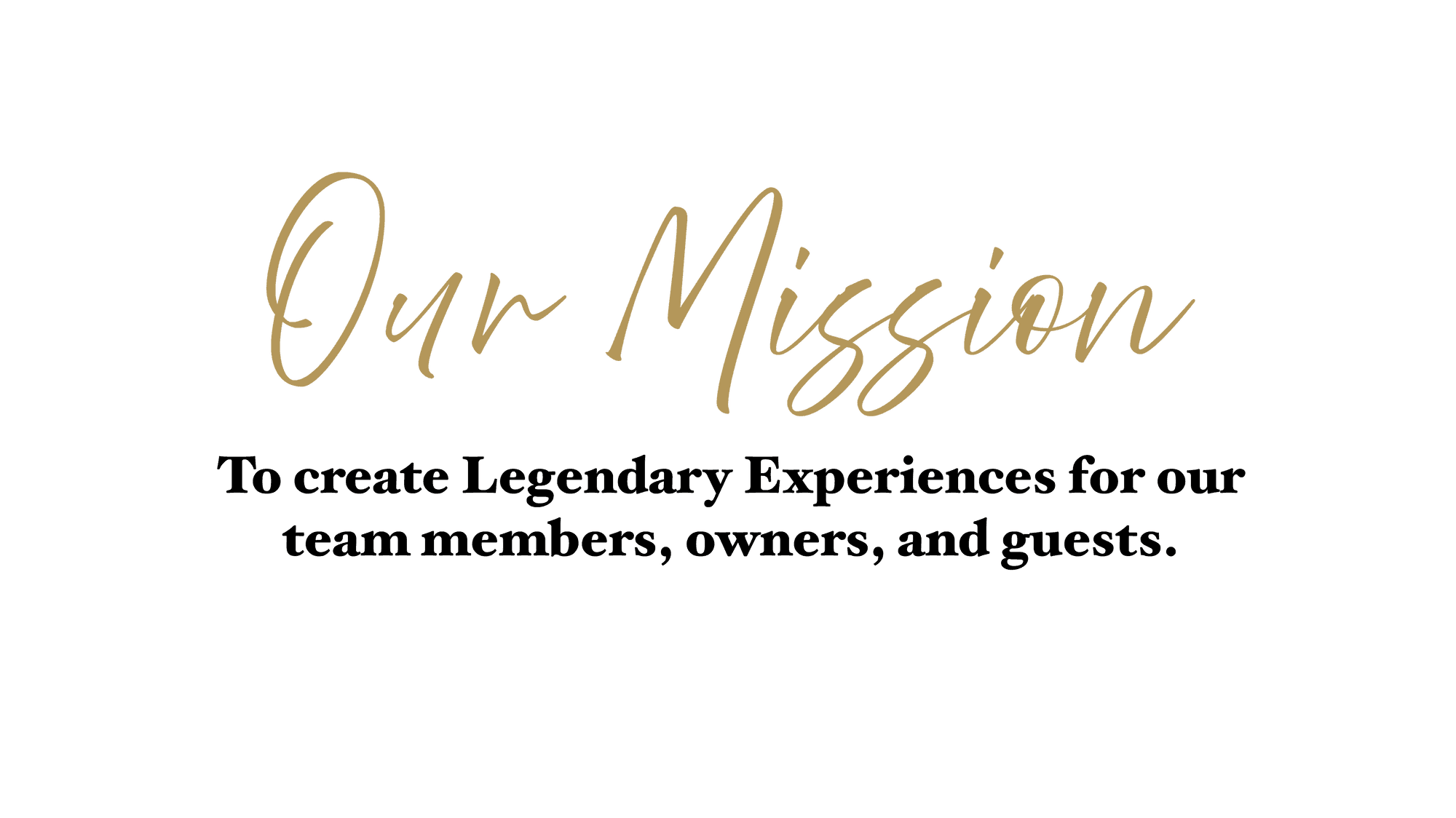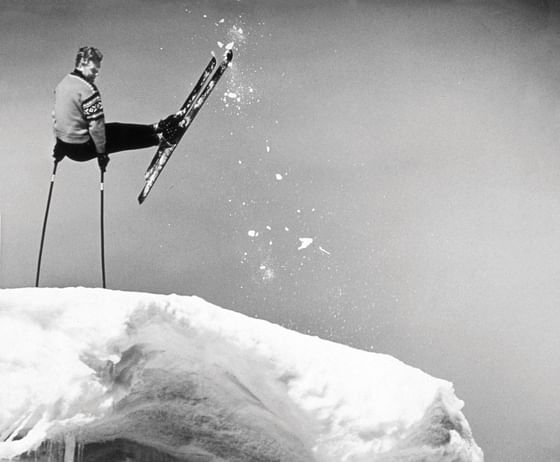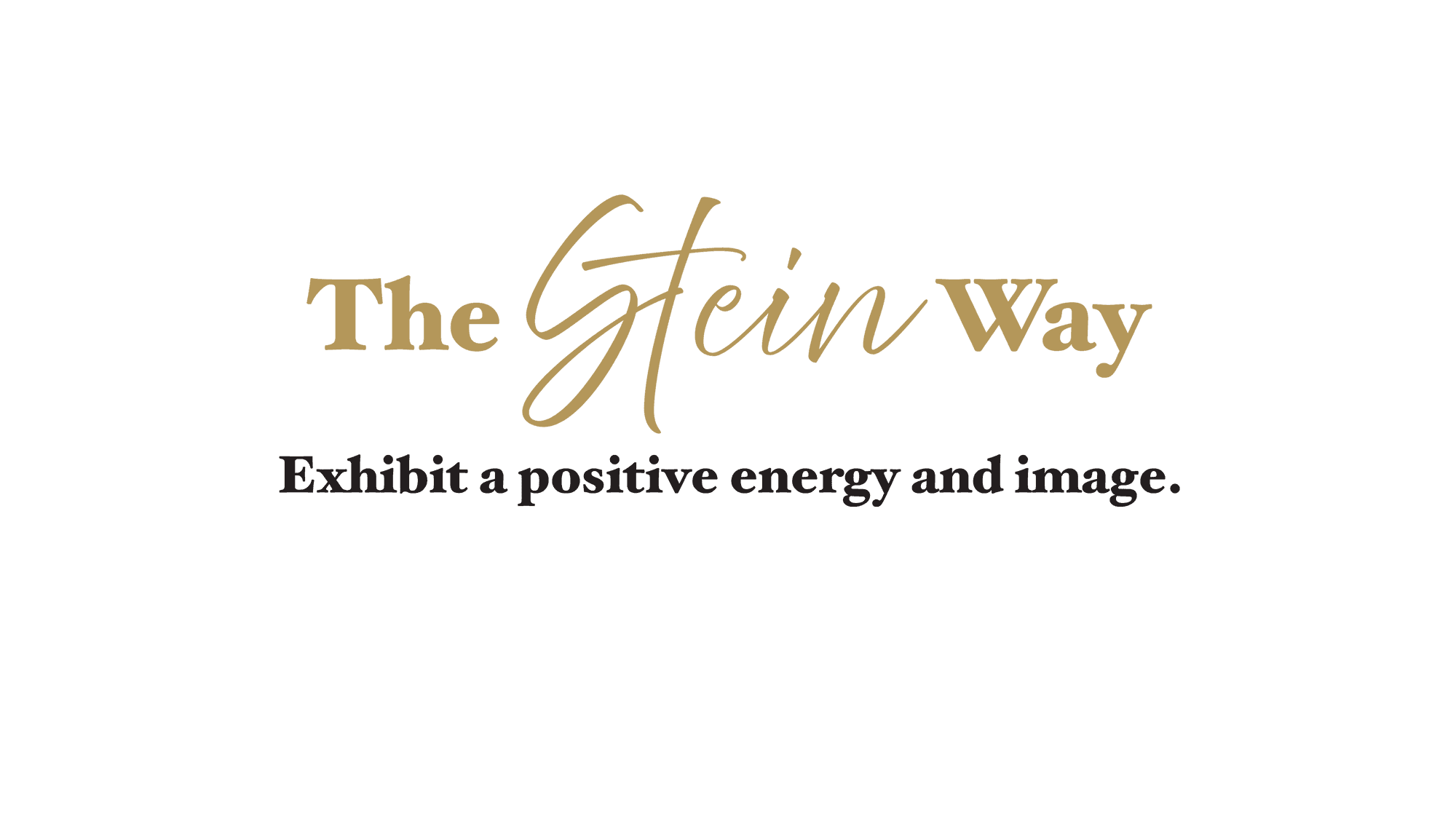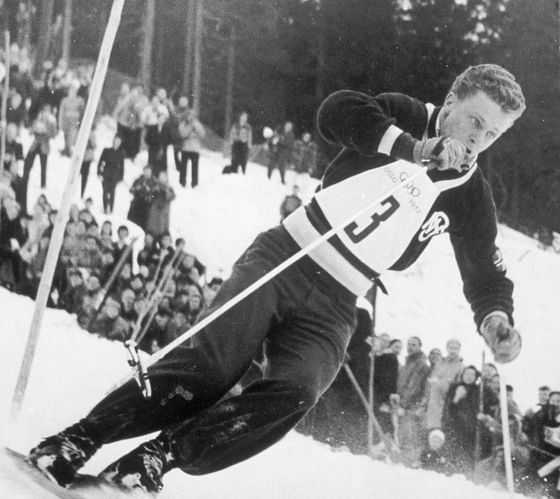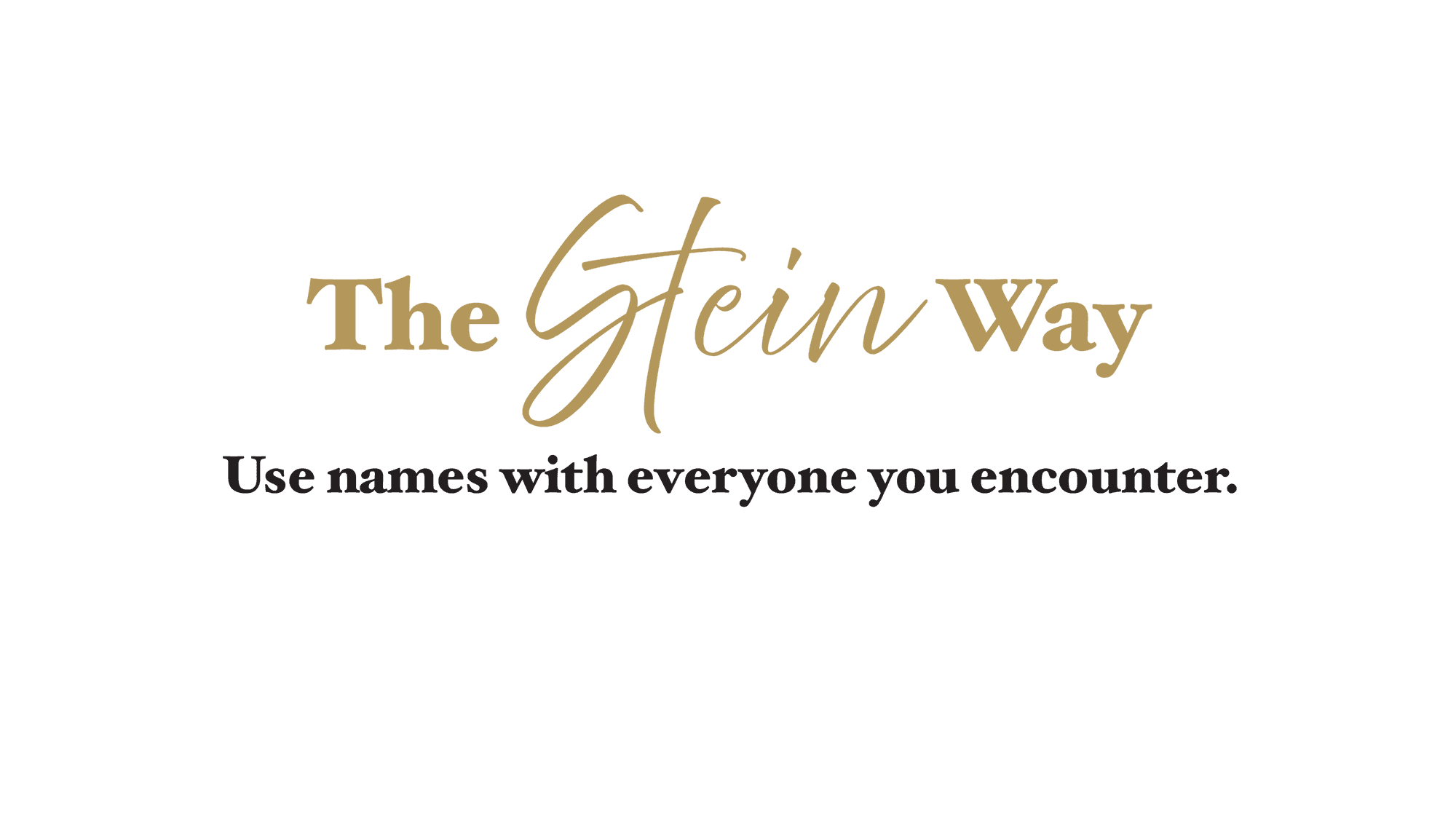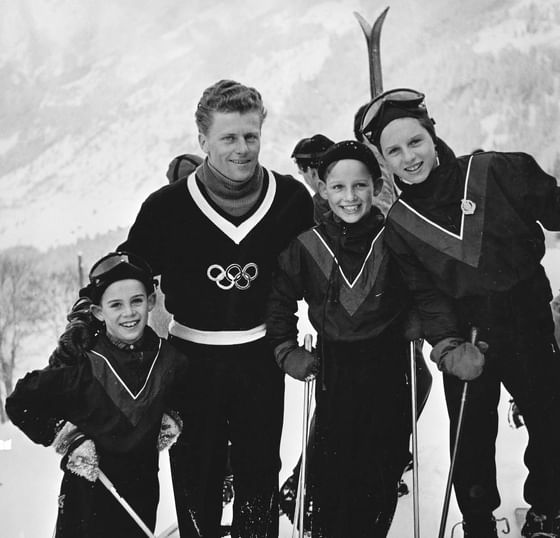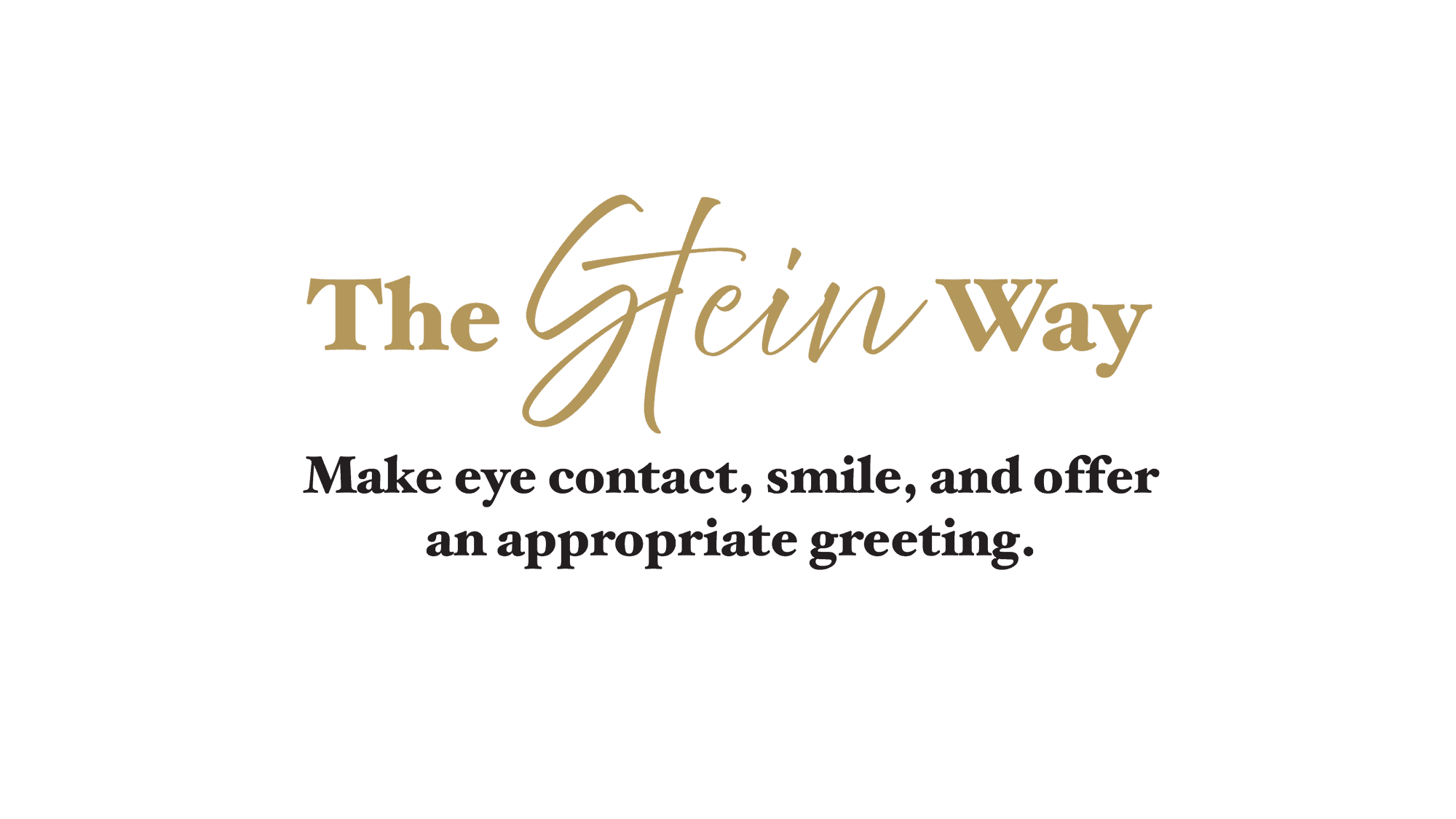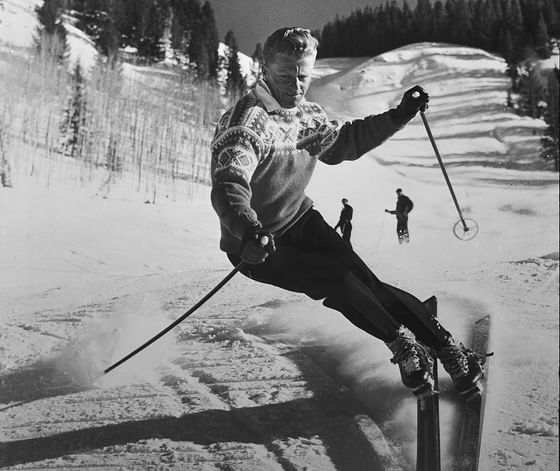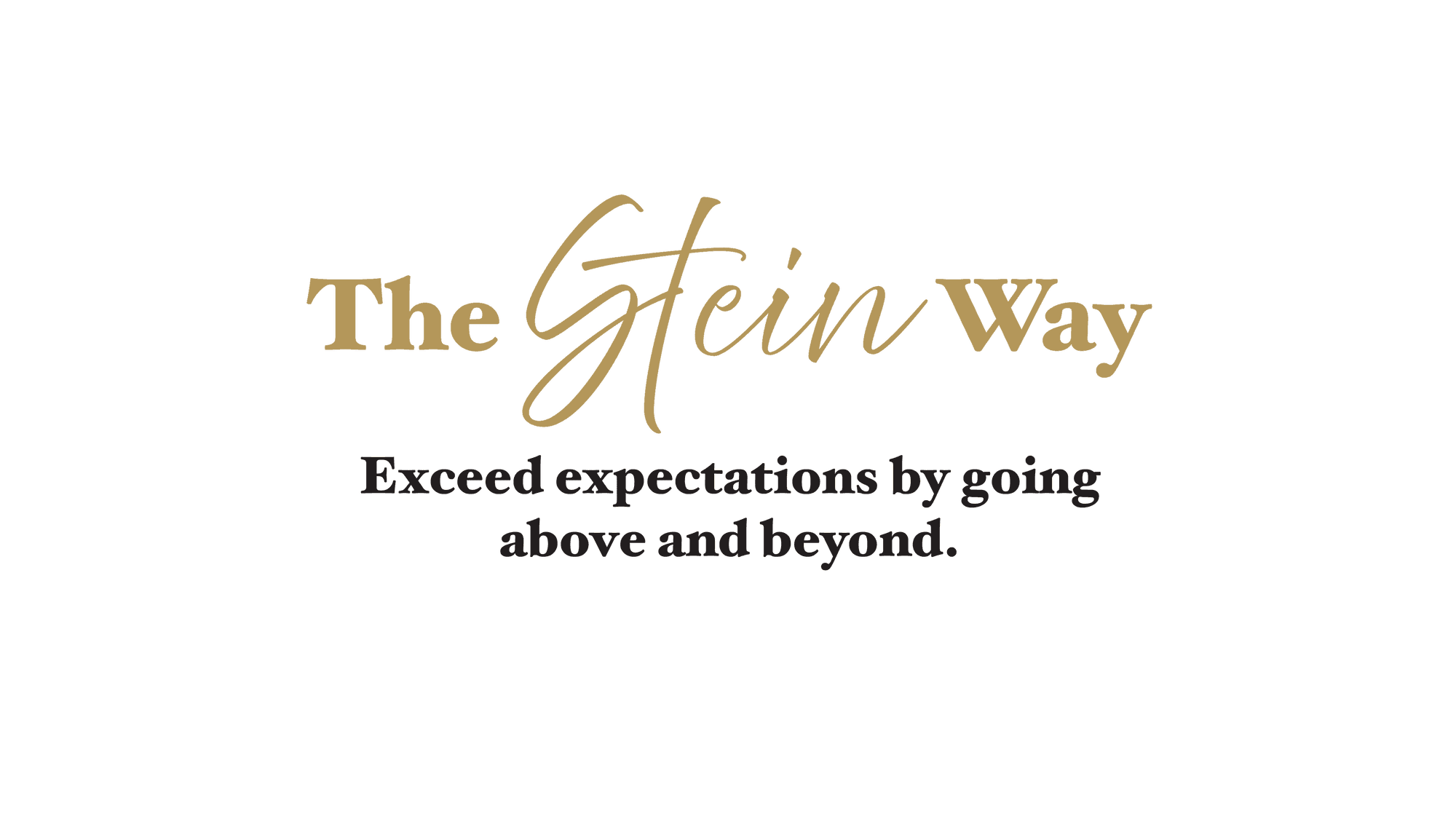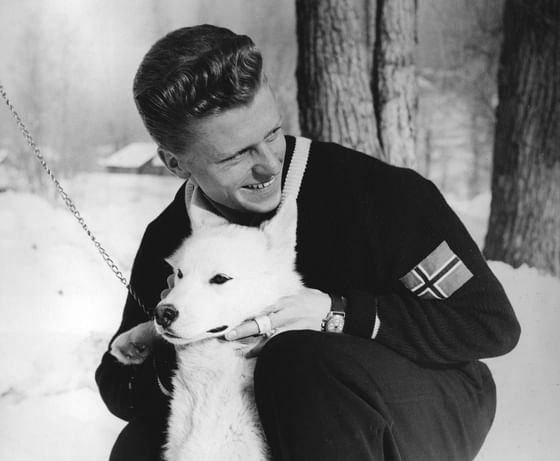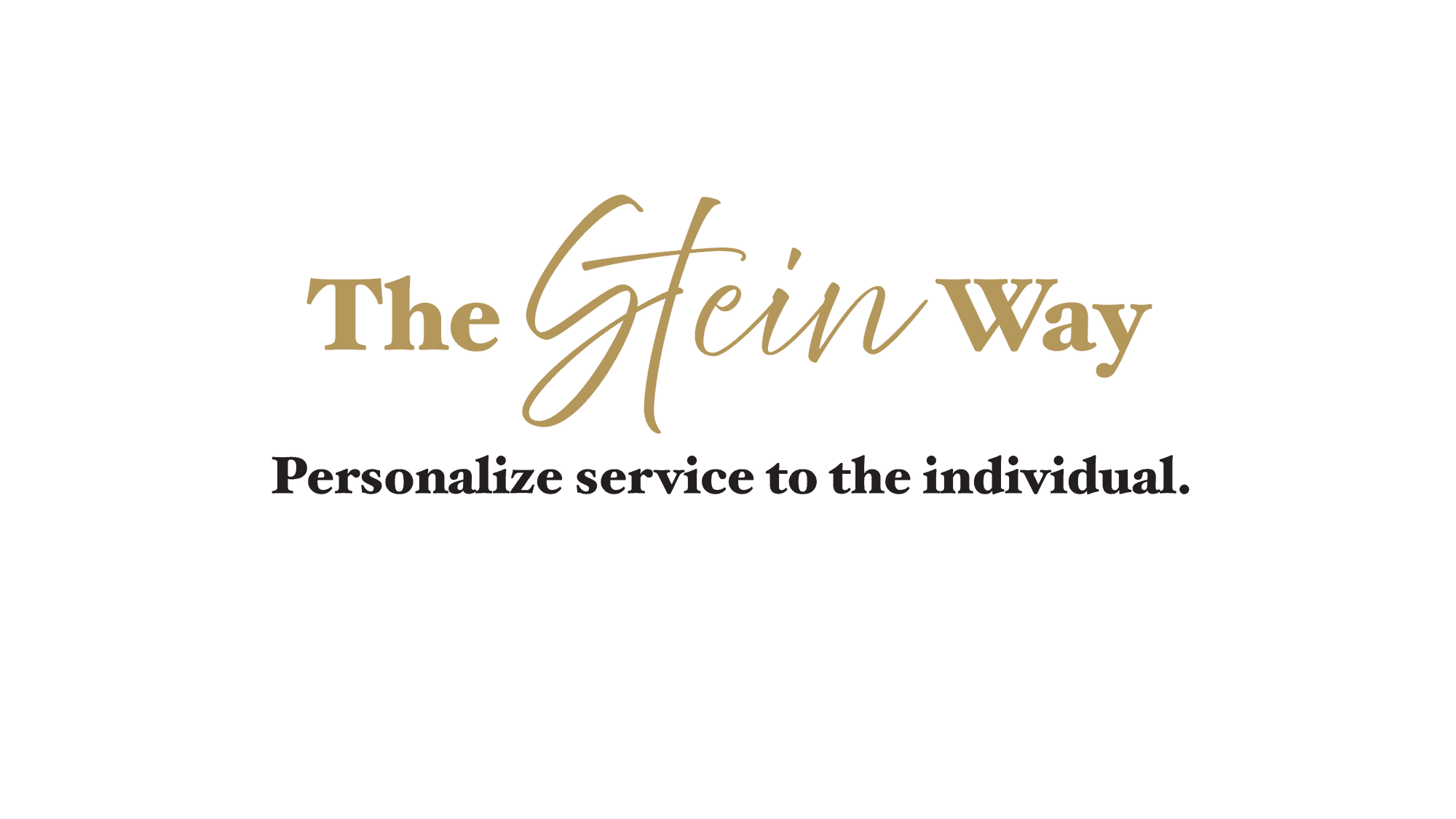 STEIN COLLECTION TEAM MEMBERS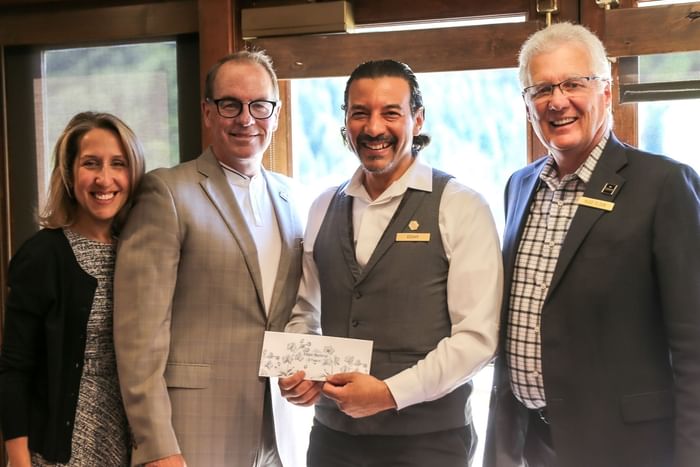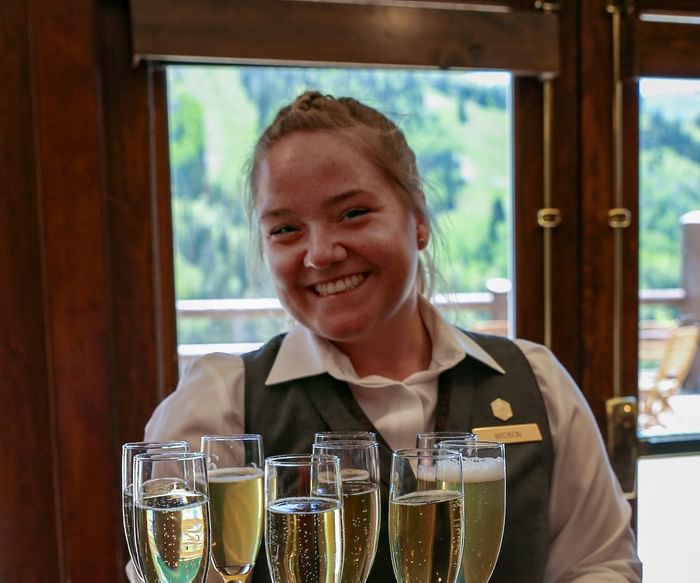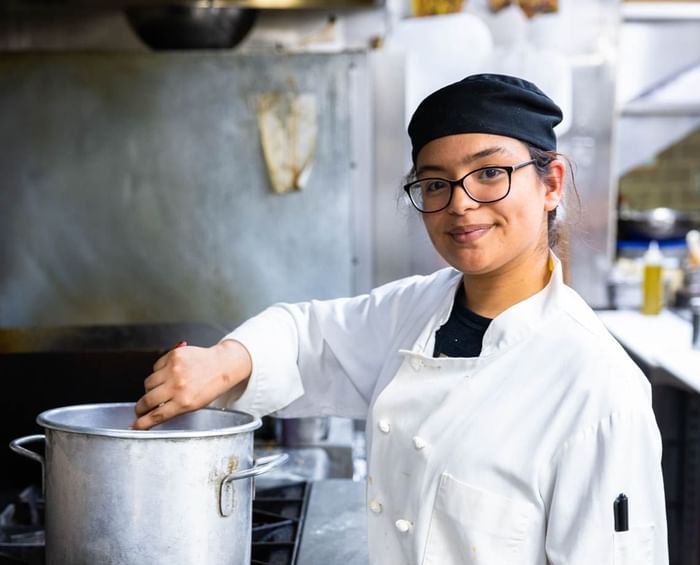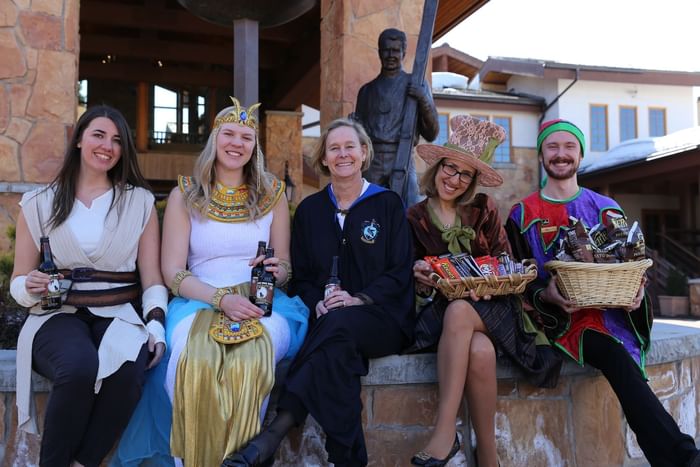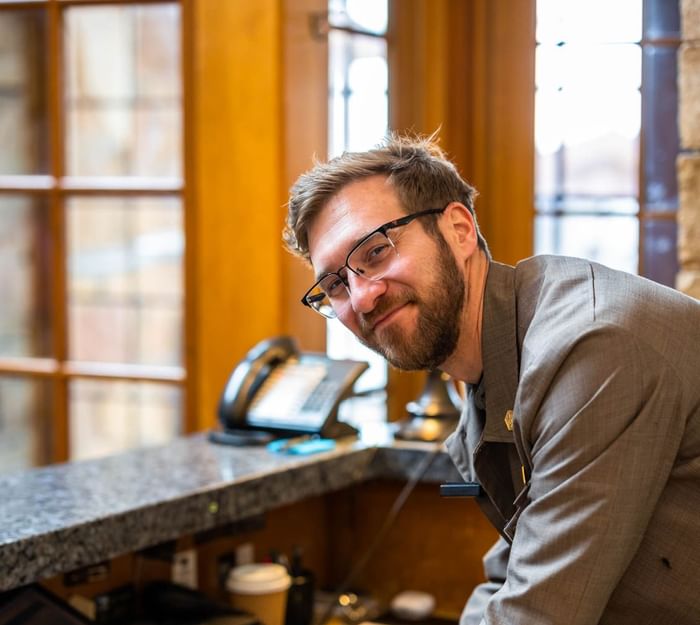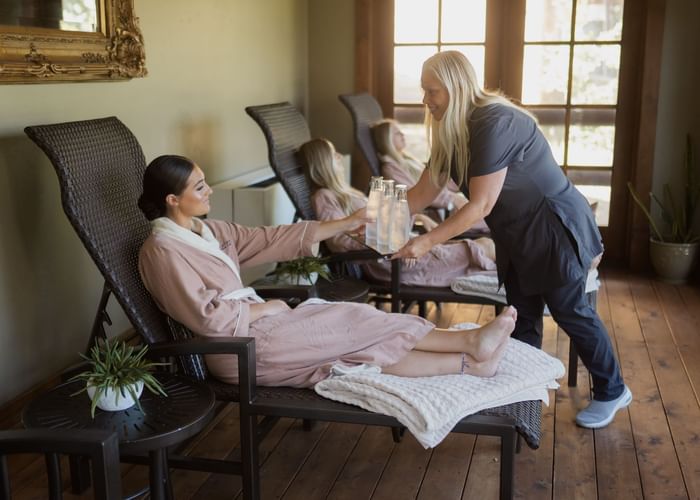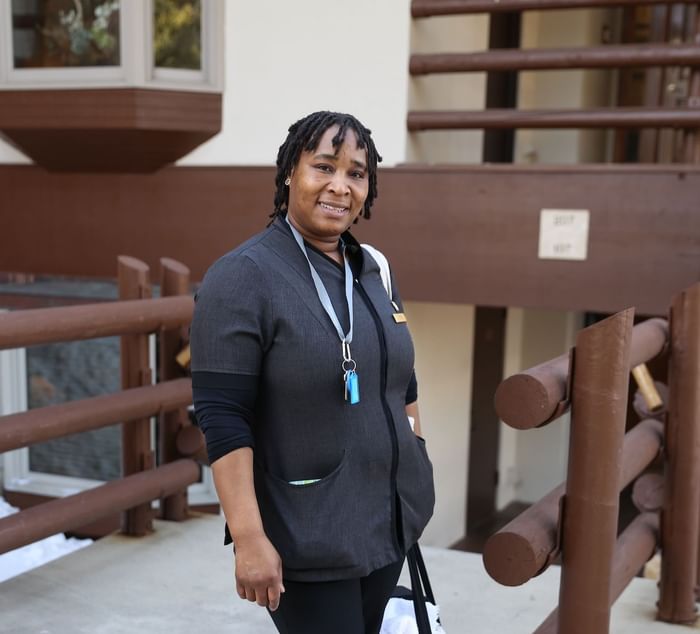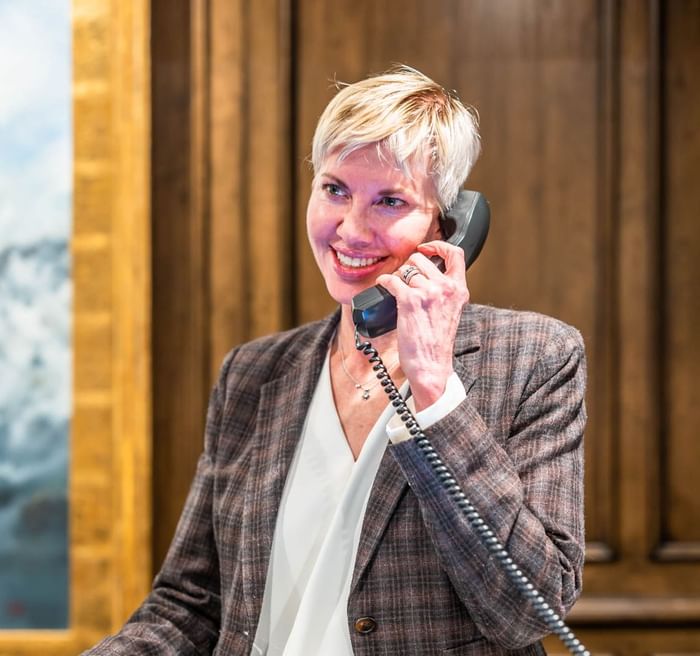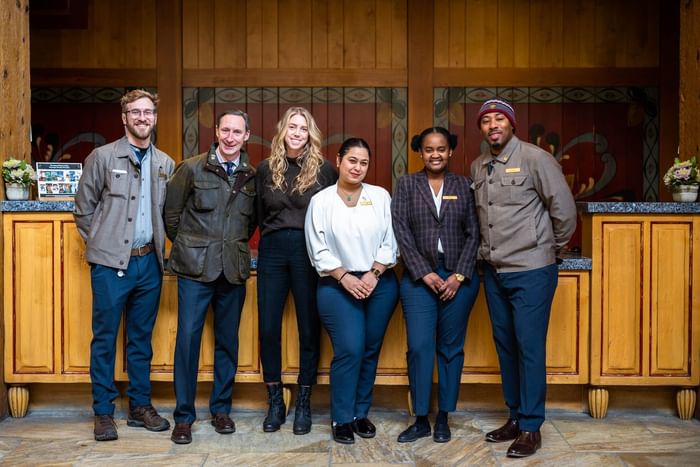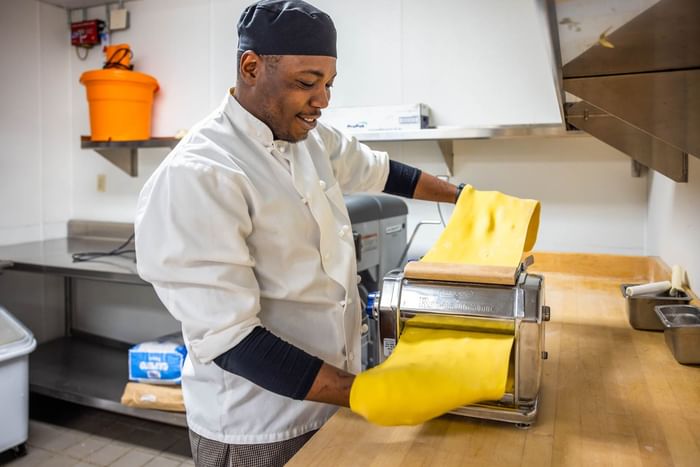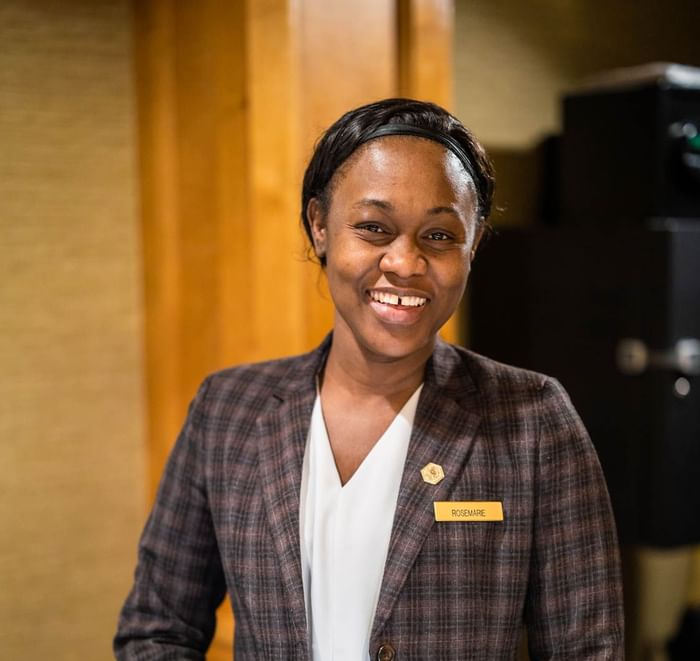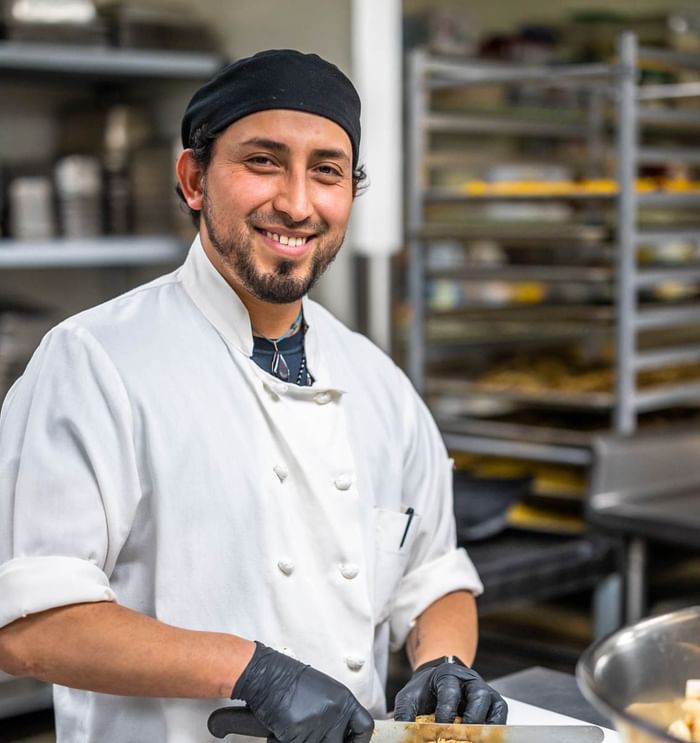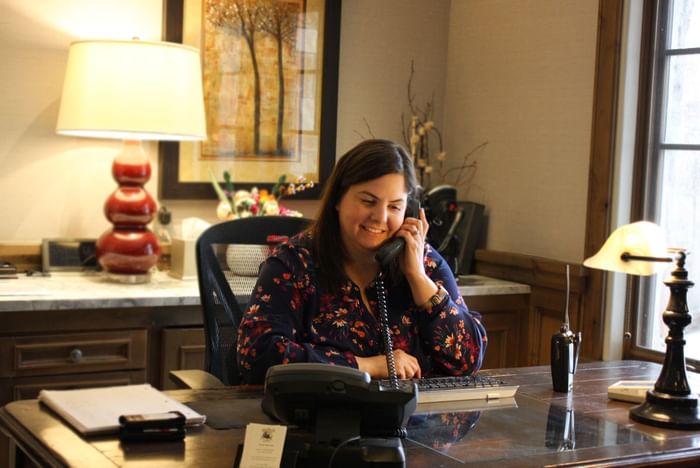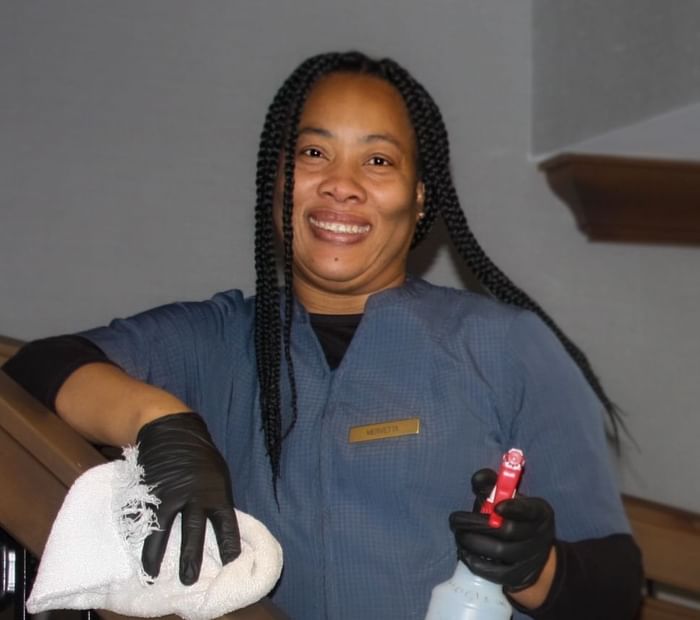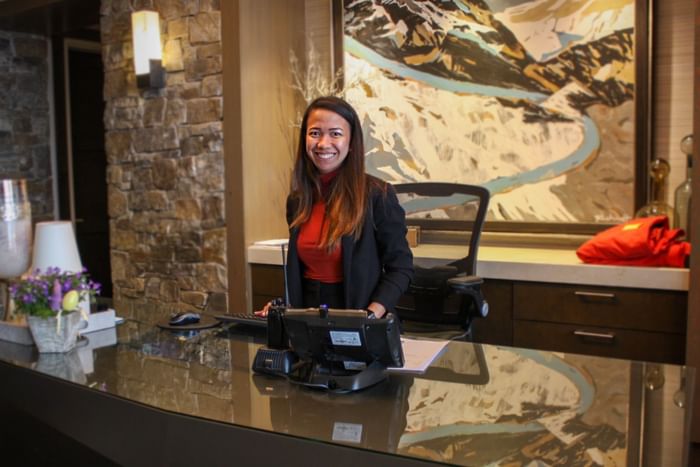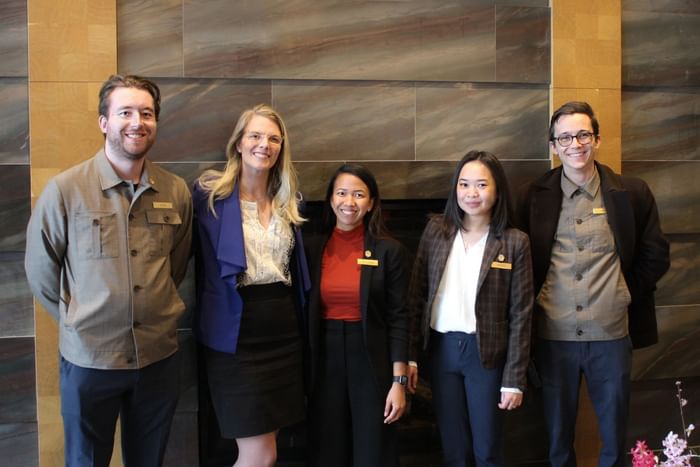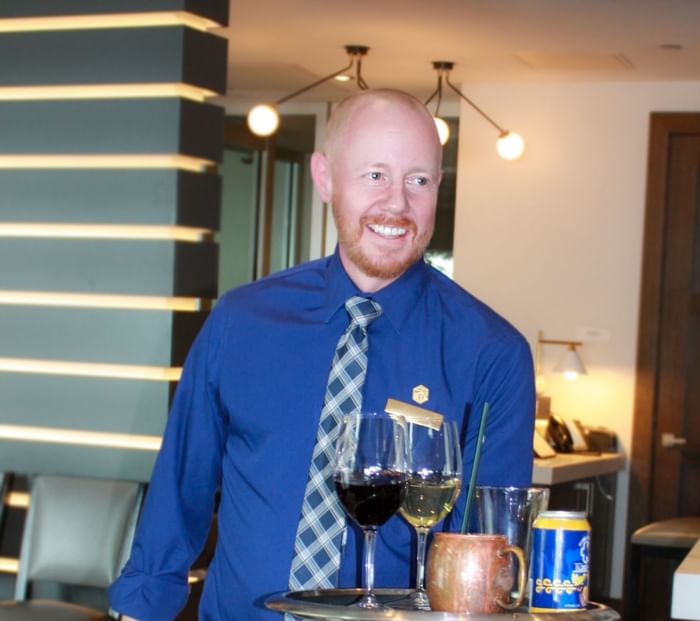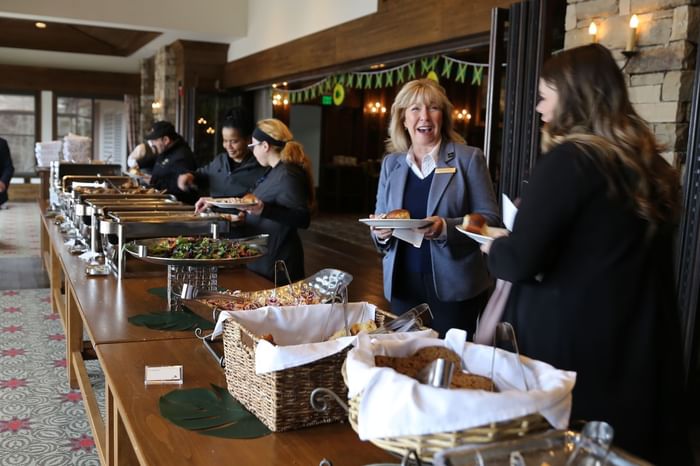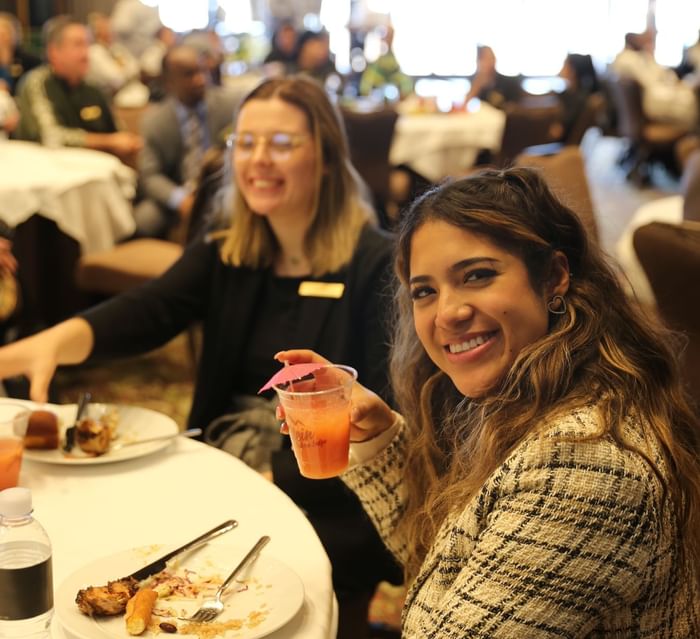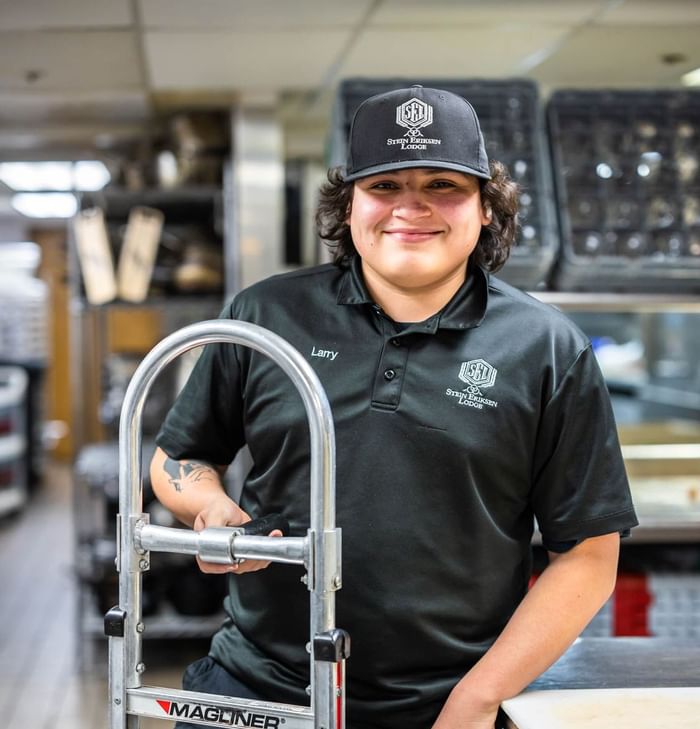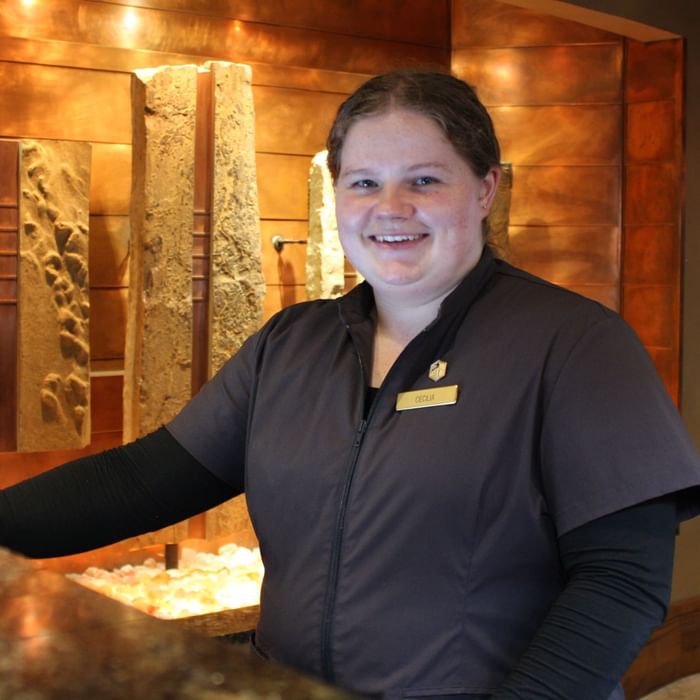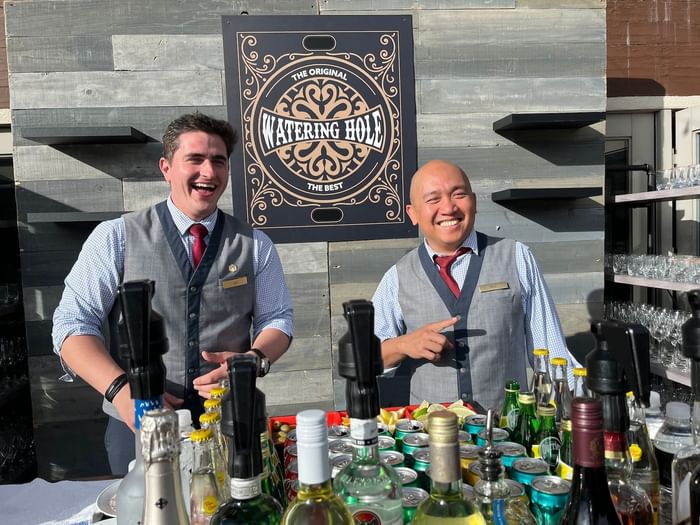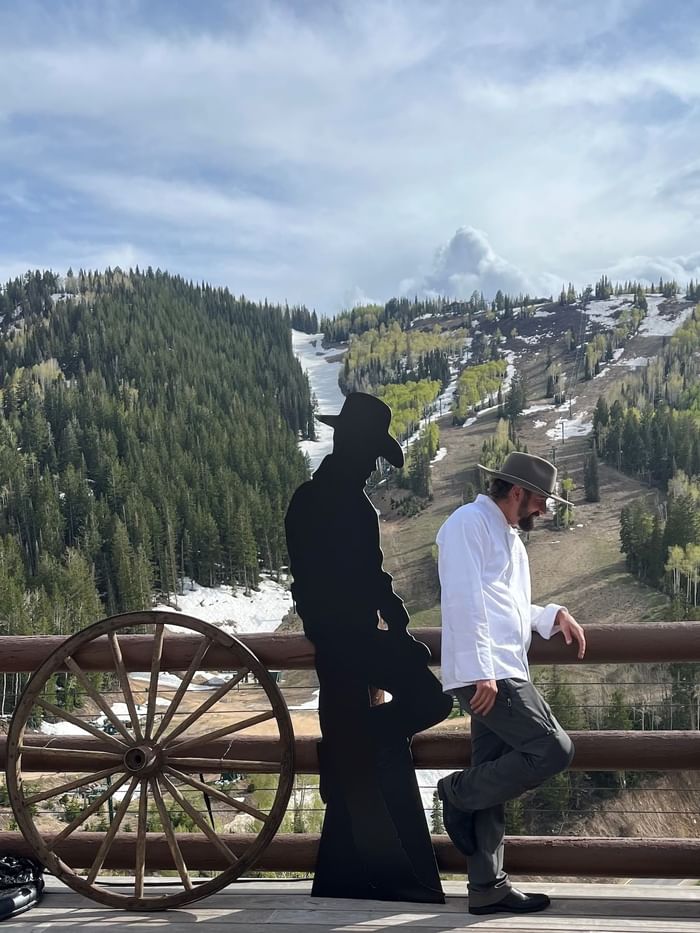 We pride ourselves on being an Equal Employment Opportunity Employer. We are committed to hiring a diverse workforce.