Win A Ski Vacation For Two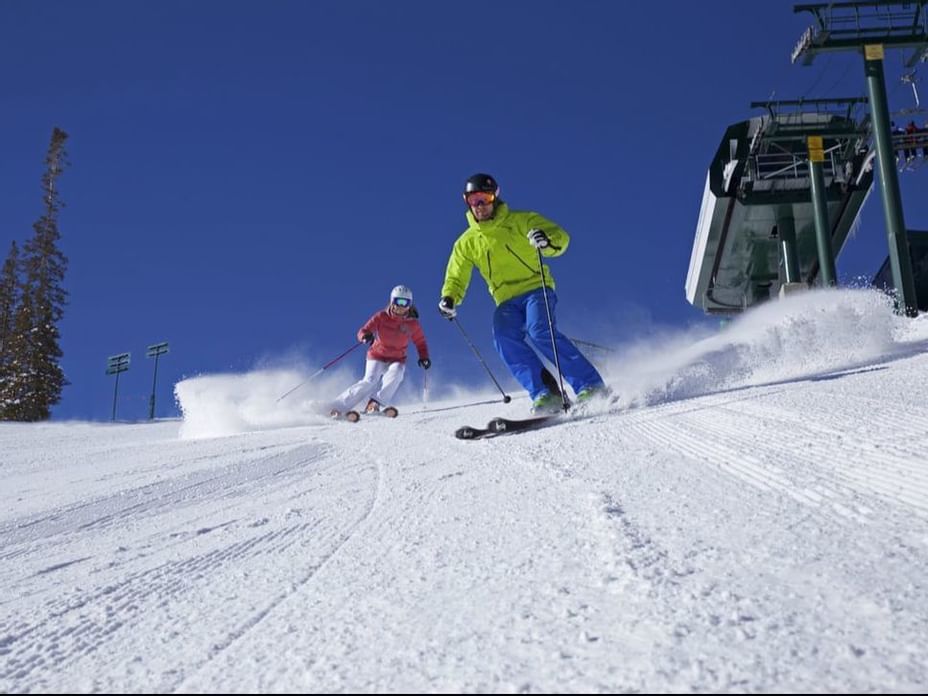 Park City truly comes alive in the winter season. It is most well known as a mountain ski town, a notable venue for the 2002 Winter Olympic Games, host to the famous Sundance Film Festival, and a bucket list ski vacation for skiers all over the world. Over 40 years ago, Norwegian Olympic athlete Stein Eriksen set his sights on creating a European-style ski lodge to help share the tremendous experience that is skiing in Deer Valley. This vision has grown into the finest collection of rental properties in the area, known for outstanding service, world-class amenities, and an overall ambiance that is both warm and familiar. We are proud to play host to family vacations, holidays, weddings, and countless memories and our dream is to continue to grow our ties and provide more memories to as many people as we can reach.
The World Ski Awards strives to recognize, reward, and celebrate excellence in ski tourism. In addition to providing our hard-working team with the much-deserved recognition for making Stein Collection the amazing place it is today, these prestigious awards open the door to helping us achieve our goal of becoming the best ski destinations the world over, a goal that champion skier Stein Eriksen himself could be proud of.
WSA has announced the finalists for their 9th annual awards. Stein Collection is pleased to have two luxury properties named to this prestigious program.
Stein Eriksen Lodge has been nominated for U.S. Best Ski Hotel 2021, an award that has been retained by The Lodge 6 times since the awards began, including 2018, 2019, and 2020. It is a great honor to be named the best destination for skiers across the U.S., and we hope to continue the tradition for many years to come. To vote, please click here.
Stein Eriksen Residences has been named as a finalist for U.S. Best Ski Boutique Hotel. Since opening its doors in 2017, Stein Eriksen Residences has lived up to the reputation set forth by both Stein Eriksen Lodge, and The Chateaux Deer Valley. To vote for this award, please click here.
Voting for these awards has begun, and your vote would mean the world to us. As a thank you for your vote, we are offering an exclusive ski vacation for two, including lift tickets. To enter, please send an email to bestskihotel@steinlodge.com after you have finished voting. A winner will be selected and notified in January 2022.