Things To Do Off the Slopes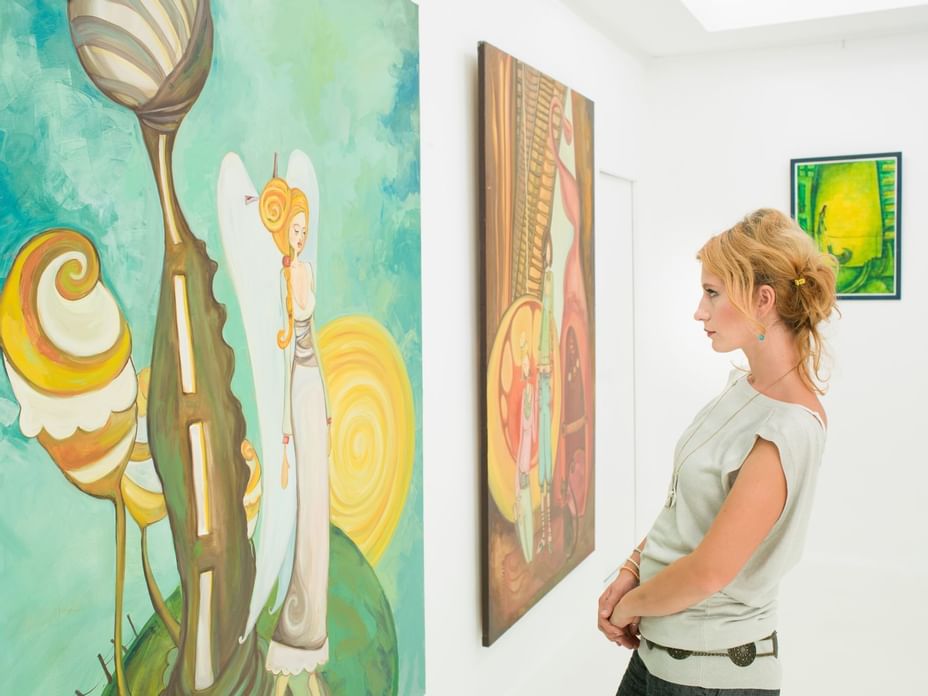 Ski season at Deer Valley Resort may end on April 7th, but never fear! There are still plenty of pleasurable and exciting things to do off of the slopes in and around Park City. Spring is a wonderful time to start exploring and enjoying a different side of this fascinating and exhilarating town.
Go Ice Skating
The Park City Ice Arena provides indoor, year-round skating fun with an Olympic-sized ice rink offering a wide variety of activities. There are regular free skate hours and drop-in sledge hockey, with both skating and ice hockey lessons available.
Take a Scenic Drive or Bike Ride
Snow or no snow, the scenery around here is glorious all year long. In fact, some of the most beautiful scenic drives and road bike rides in all of Utah are just a few miles from Park City. From thrilling mountain passes to jaw-dropping scenic byways, you'll find breathtaking views all around you. You'll want to be ready to fill up your phone or camera with lots of unforgettable photos of local wildlife, beautiful spring and summer wildflowers, and spectacular mountain vistas.
Explore the Local Arts & Culture Scene
Park City features a thriving arts community all year long. From fabulous theater and performing artists to premier film festivals (Sundance, anyone?) our town has plenty to see and do. Brimming with notable art galleries, you'll find something here to stir every spirit. Whether it's the Park City Institute's impressive concerts, premier performances at the Egyptian Theatre or free outdoor concerts, there are always plenty of artsy options available for your enjoyment in Park City.
Take a Ghost Tour
Owners Rob and Lela Newey are retired history teachers who enlisted the help of filmmaker Erik Hutchins – an expert in metaphysics, paranormal activity, ESP, and crop circles, among other things – to help them research a plethora of local ghost stories to find the 15 tales that they found to be the most frightening and exciting. Take an entertaining tour with them to decide whether or not you believe!
Ride an Alpine Rollercoaster
When warmer weather arrives, you'll find that this gravity-driven coaster offers plenty of thrills. Built upon elevated tracks – similar to bobsled tracks – this unique coaster can reach speeds of up to 30 mph, zipping riders through more than a mile of bends, curves, hair-pin turns, and loops. You control your speed by applying the brakes – or not! You'll also enjoy incredible mountain scenery showcasing our aspens and other natural life as you soar down the mountainside.
Clearly, you'll never run out of activity and entertainment options during your stay at Stein Eriksen Lodge. No matter the adventure or entertainment you desire, we can help you find it near our world-class resort.