Learn to Ski and Snowboard Month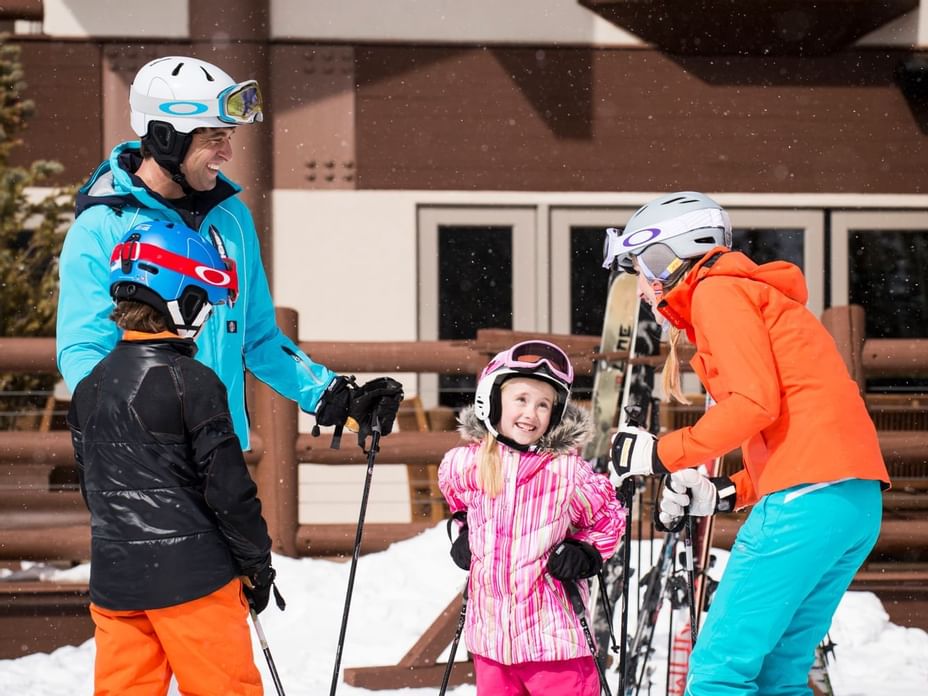 It is the perfect time to begin working on those new year's resolutions you made at the end of last year. Start the new decade off strong by learning a new sport. January is aptly named the official "Learn to Ski and Snowboard Month" and resorts around the country are making it easier than ever for you to learn a new skill.
In Utah, resorts around the state are offering special deals and discounts for first-time local skiers. Deer Valley Resort is celebrating Learn to Ski and Snowboard Month on January 25th. To get you out on the slopes and learning how to ski with a professional, they are offering a fantastic package for first-time local skiers to take advantage of to fulfill those new year's resolutions.
You'll spend a half-day on the slopes with an instructor learning the basics and exploring the mountain. You don't have to worry about gear as rentals are included in the package. You just need to be willing to learn, make a reservation, and enjoy yourself as you challenge yourself and learn a new skill.
What is included:
For only $49, participants receive a lesson, lift ticket, ski rental equipment, and locker/basket check storage. The lesson begins at 12:45 pm and ends at 4:00 pm. Check-in is from 11:30 am to 12:30 pm at the lower level Basket Check area at the Snow Park Lodge.
How to Redeem:
Reservations must be made before January 25th by calling Deer Valley at 435-645-6648 and referring to "Ski Utah Learn to Ski Program". This package is limited to the first 70 registrants, so don't wait!
Restrictions:
This special offer is only for January 25th. Participants must be 13 years of age or older.
After your first successful day on the slopes, head to Troll Hallen Lounge here at Stein Eriksen Lodge for some après drinks and food to complete your day of skiing. Indulge in our famous Stein Burger to replenish your energy and swap stories with your fellow skiers with the mountains you just skied as the backdrop.