U.S. Best Ski Hotel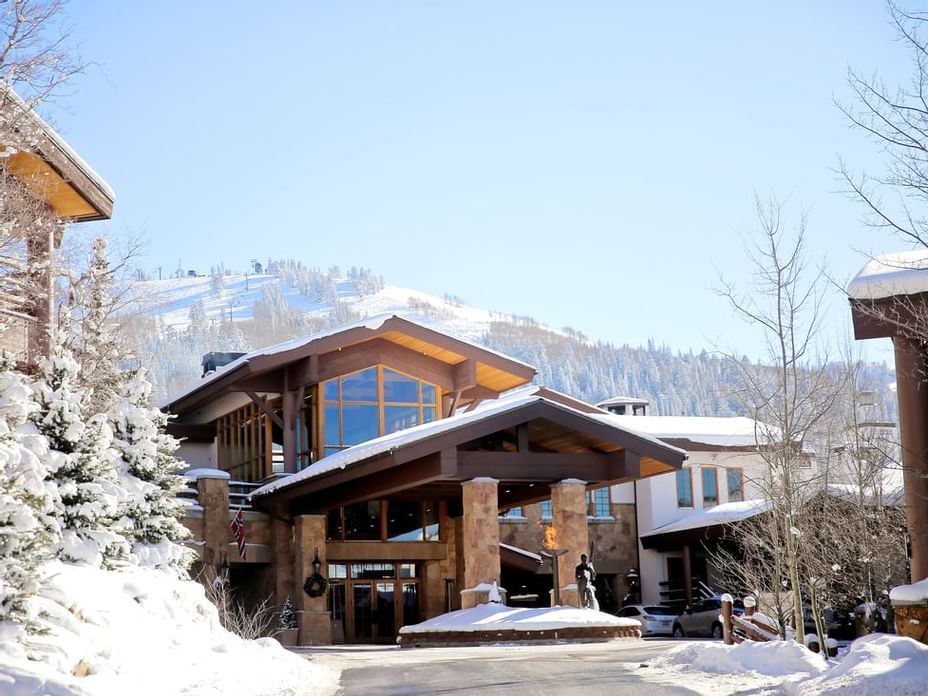 World Ski Awards is the sister organization of World Travel Awards™, currently celebrating its 28th anniversary.
The World Ski Awards is the only global initiative to recognize, reward, and celebrate excellence in ski tourism. Their purpose is to bring the industry closer together, inspiring innovation, local growth, and prosperity. Ski industry professionals and ski consumers voted this past fall to determine which ski organizations are leading their respective fields, ultimately designating the Lodge, the nation's best ski hotel of 15 U.S. finalists.
"Having our industry peers and loyal guests vote Stein Eriksen Lodge this year's U.S. Best Ski Hotel is the highest honor," said Russ Olsen, CEO of Stein Collection. "We are incredibly grateful for our staff who continue to provide unparalleled service to our guests, and we are thankful for the opportunity to lead the luxury ski industry into a successful future."
Located mid-mountain at the world-renowned Deer Valley Resort, Stein Eriksen Lodge has been awarded U.S. Best Ski Hotel in 2014, 2015, 2016, 2018, 2019, 2020, and 2021. In addition to the prestigious United States' Best Ski Hotel and World's Best Ski Hotel awards from the Ski Oscars, Stein Eriksen Lodge is Utah's only Forbes Five-Star resort and spa. The Lodge also ranks highly as the World's Best Hotel from Travel + Leisure and Condé Nast Traveler's Gold List and Top 40 Resorts in the Western U.S. List. It has been named among Forbes Magazine's Top Ten Best Ski Resorts in North America, as well as accolades from Resorts & Great Hotels, Zagat, DiRoNA, Santé, and Wine Spectator, among many others.
Of course, winning this award would not be possible if it weren't for the voting efforts of each of the loyal guests, owners, and industry peers that we cherish so dearly. We would like to extend a very warm thank you for your participation in these awards. This recognition not only provides an opportunity for our hardworking team members to receive praise across the industry, but it also shines a light on this excellent property for those who are less familiar with the Stein experience.
While we strive to provide a wonderful year-round experience, skiing has always been at the heart of Stein Eriksen Lodge, making this award particularly special. Whether you are new to the sport, an Olympic champion, or anything in between, you can expect every detail of your stay to be exemplary. When guests comment on what sets us apart from other great ski hotels, it is typically stated that the warm, friendly atmosphere, attention to detail, and commitment to exemplary service are always a level above. Stein Eriksen Lodge is where memories can be made, stories can be shared, and relationships can be forged. We look forward to continuing the tradition of providing a genuinely fantastic ski hotel experience in our slice of winter paradise.
We hope to welcome you soon and thank you for being part of the family.