Deer Valley's Historic Opening Day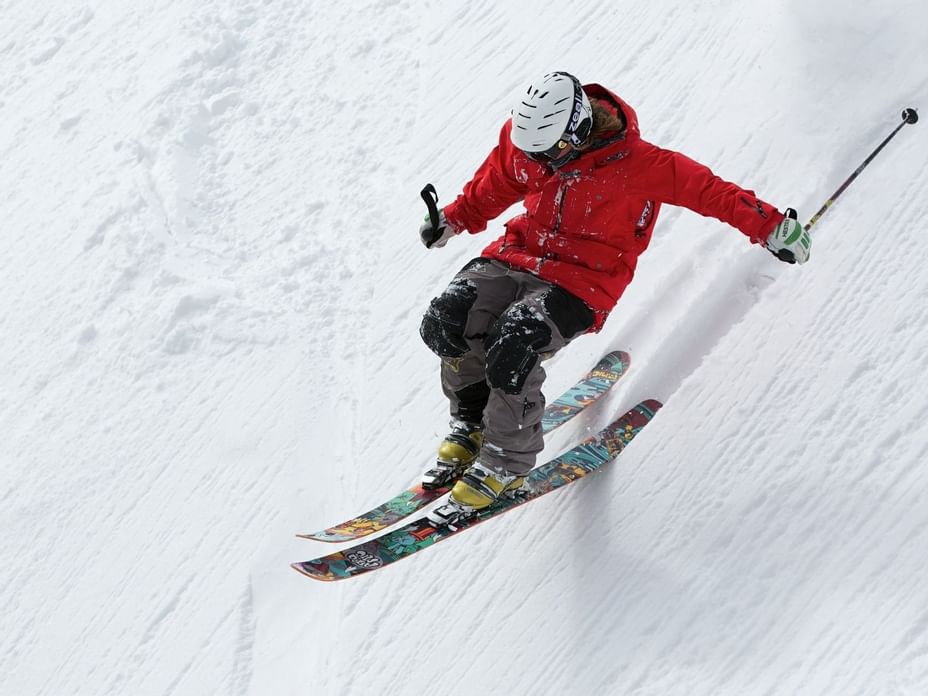 Deer Valley Resort recently announced that they would be bumping their opening day forward to November 29, 2022, the earliest opening day in their 42-year history.
This historical moment can be attributed to the area's heavy snowfall-the resort has reported over 60 inches of snowfall over the last few weeks and the hard work and dedication that the Deer Valley team has put in to make visiting the resort a top-class experience for everyone.
Deer Valley received over 60 inches of natural snowfall over the last three weeks and also had exemplary temperatures for snowmaking, according to a press release from the resort.
Several lifts and trails will be available on opening day. The resort plans to open additional lifts and terrain as they make snow, and mother nature continues to do her part, which should happen quickly as cool temperatures and additional snowfall are in the forecast. As always, information on mountain status and ticketing and ski school information can be found on Deer Valley's website.
The beginning of ski season is always exciting around Stein Collection properties. The resorts tend to get a little busier as we welcome loyal guests looking to experience the world's best collection of ski properties year after year.
The ski shops are preparing to assist you with all the gear you need, the ski locker attendants are ready to see old friends, and restaurants are prepared with new winter menus. The team is excited to provide you with the Five-Star service synonymous with Stein Collection properties.
The ski season is shaping up to be an extraordinary experience, and we can't wait to welcome you soon.