Park City: The Coolest Way to Beat the Heat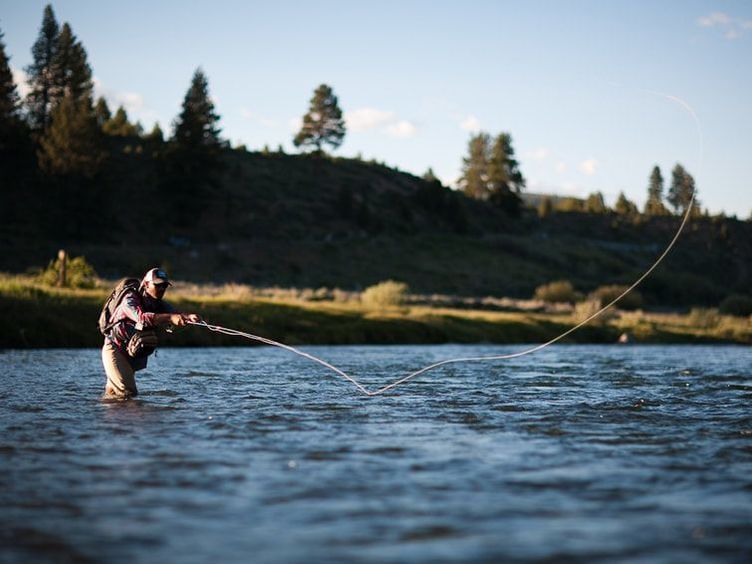 Winter around these parts is pretty awesome. The town has built a worldwide reputation as one of the best winter destinations in the world, but if you think it all starts and ends with the colder seasons, you're missing half the picture.
The only thing better than a mountain ski town in the winter? The same town in the summer. The snow melts, the crowds return to the big cities, and your heart opens up to a new world. Ski runs give way to lush trails bursting with green grass. Rivers and streams flow with clean water, inviting you in for a refreshing dip. Locals will tell you winter is the driving force in coming to Park City, but the summers are what will convince you to stay.
Here are a few ways to enjoy Park City in the summer.
Hiker's Paradise
Time to ditch those snowshoes! Summer trails in the Park City area are ready to meet your feet with views that treat. Mountain paths are all around. Gain as much elevation as you like as you watch the valley below open up before your eyes. Enjoy wildlife viewing as deer, coyotes, moose, and more birds than you can name frolic about the refreshed and restored terrain. Take in a genuine high alpine feel on the Bloods Lake and Lackawaxen trail. Or enjoy panoramic scenery on the Silver Lake to Bald Mountain route. That's just the peak of what you can summit here!
If You Like To Bike
If it's even possible, Park City might be a better bike town than it is a ski town. Open meadows explode with colorful wildflowers, speedy single track surrounded by native tree and plant life, and views of Park City below as you peddle on hundreds of miles of trail. There is plenty of challenging terrain for more experienced riders and beginner-level options for those looking to get started. The town is exceptionally bike-friendly, making even a mid-day trip to your favorite eatery an adventure.
Making a Splash
Local rivers like the Weber and the Provo are just around the corner. In addition to the blue-ribbon fly fishing, rafting, tubing, kayaking, and stand-up paddleboarding are all excellent ways to enjoy these bodies of water. These activities are family-friendly and a perfect way to get outside.
Other Ways To Swing Into Summer
Outdoor markets regularly offer everything from fresh regional produce to local artists' works. Open-air music festivals kick tunes under the sun and night sky on fields and at theaters. Or you can get a real lift from the hot air ballooning opportunities rising around you.
The mountain views never seem to get old while enjoying golf with your family and friends. Speaking of mountain views, dust off your Stetson, pull on your boots, and get ready for some of the best horseback riding in the world.
Park City will always be a beloved winter destination, but the secret is out: nonstop sunny adventure awaits at the best ski town in the world.